Texarkana Museums System offers high-quality learning experiences focused on history, science, art, and music. TMS is committed to the collection and conservation of materials, the preservation of buildings it holds, and the enhancement of cultural opportunities and quality of life for all its residents.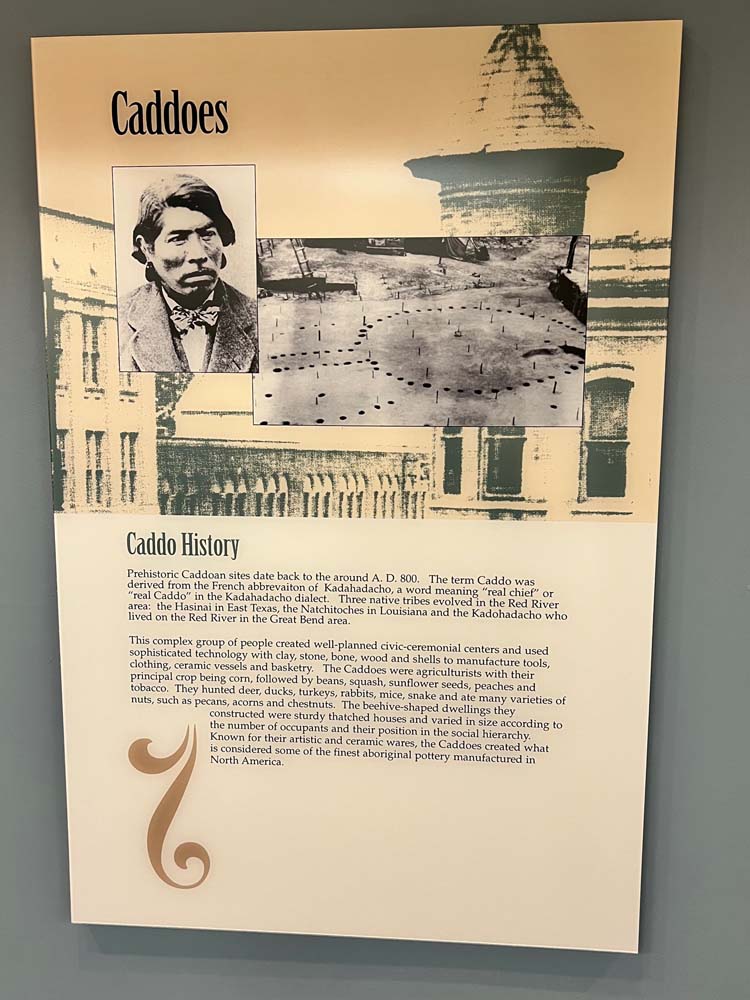 Step Back in Time at Texarkana Museums System
There's so much to explore at our local museum in Texarkana, TX and Texarakana, AR.
It's easy to get wrapped up in history when you visit the Texarkana Museums System. From Scott Joplin artifacts to late Congressman Wright Patman's office replica, our local museum in Texarkana, TX and Texarkana, AR has countless different exhibits to explore. It's the perfect place to beat the heat or avoid the rain while learning something new.

To learn more about our hours of operation, call 903-793-4831 now.
The Museum of Regional History is designated as a welcome center for the Downtown Arts and Historic District. We have additional info to make your stay an enjoyable experience. Come by and see us!
We're always here
to give you a warm welcome
Located in downtown Texarkana, TX, our local museum opened in 1966 and doubles as the community welcome center for the Texarkana, TX and Texarkana, AR area. Tourists can come to us if they need restaurant recommendations or directions to local attractions. Plus, we have all kinds of brochures, so you're sure to get the help you need.

If you're new to the area or you're just passing through, stop by our Texarkana museum today. We can't wait to meet you!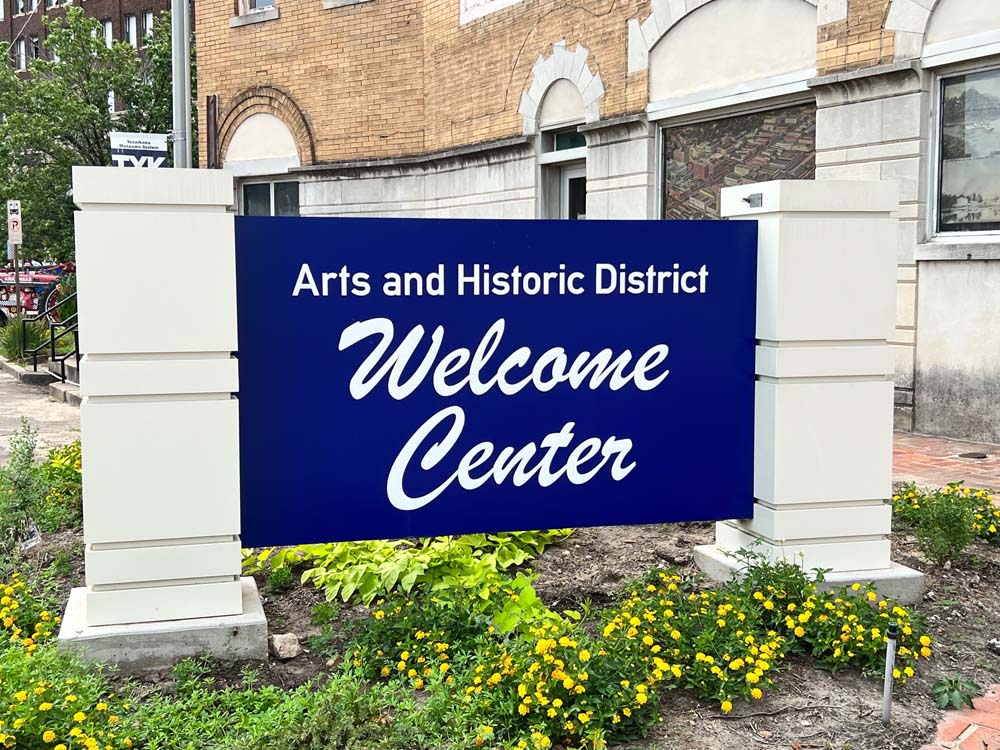 See what we have to offer
Whether you're 15 years old or 55 years old, you're sure to learn something new at our Texarkana museum. We encourage you to:
 
Immerse yourself in our exhibits
Host an event at our P. J. Ahern Historic Home
Attend a reenactment at the Rose Hill Cemetery
Watch the solar eclipse on the steps of our museum
Purchase historical memorabilia at one of our events

Want to keep coming back to our Texarkana museum? Become a volunteer today!