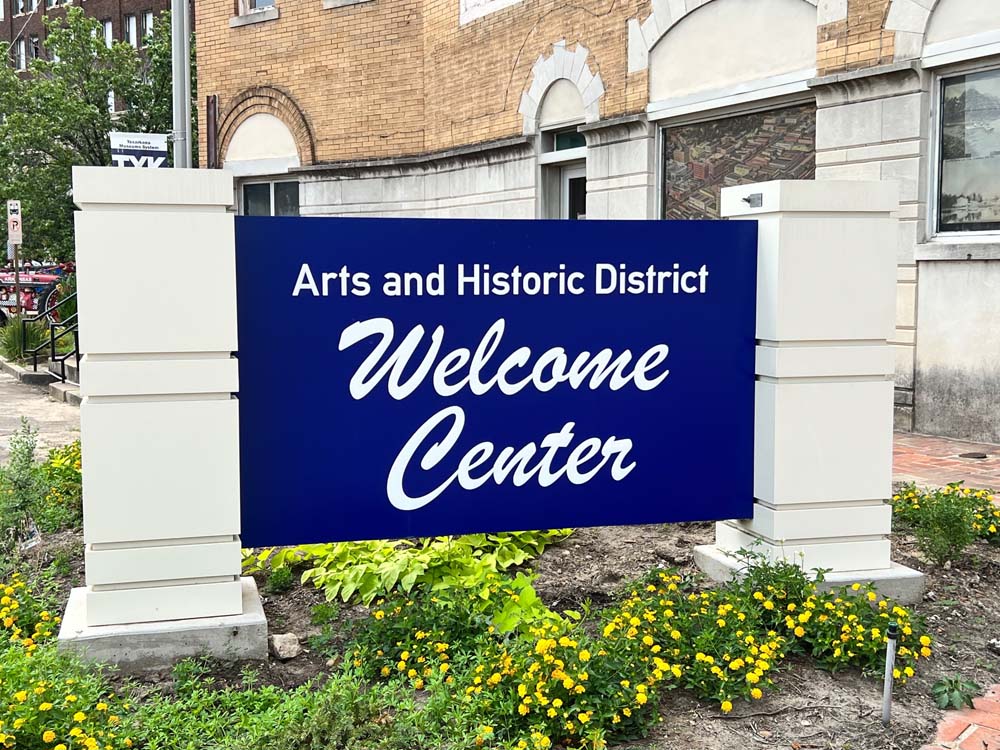 There's Never a Dull Moment at Texarkana Museums System
We host lively museum events in Texarkana, TX
Who said exploring museum exhibits wasn't fun? Get ready to have a memorable experience at Texarkana Museums System when you sign up for one of our special events. You'll have the opportunity to meet other history buffs and explore unique exhibits. You can even purchase items Items that have been 'overcorrected ' in the past 57 years.

Sign up for an upcoming museum event in Texarkana, TX today. Tickets are typically $25 a person but may vary per event.
See what's going on at our museum
Curious about our exclusive museum exhibits? You won't want to miss our:

Rose Hill Cemetery reenactment: witness locals reenact historical events and portray citizens from past eras and times. Starts October 14th. Reservations are required. Make yours today by calling the museum at (903) 793-4831.

Reimagining Texarkana exhibit: Discover what 15 artists recreate historical works September 19th-November 25th. Catch up on 15 unique pieces of art! This is a joint exhibit with TRAHC, TMS, & TXK150.

Vintage & Collectible sale: Check out our collection of JFK memorabilia, and military memorabilia, and take a look at over 60 years of different vintage and collectible items. If you are an eager bargain hunter or a teacher or teacher aide. We invite you to come and purchase your own pice of history! Preview night is October 18th, 5 pm-8 pm sale starts 19th-22nd of October open to the public

To learn more about our upcoming museum events, call 903-793-4831 now.