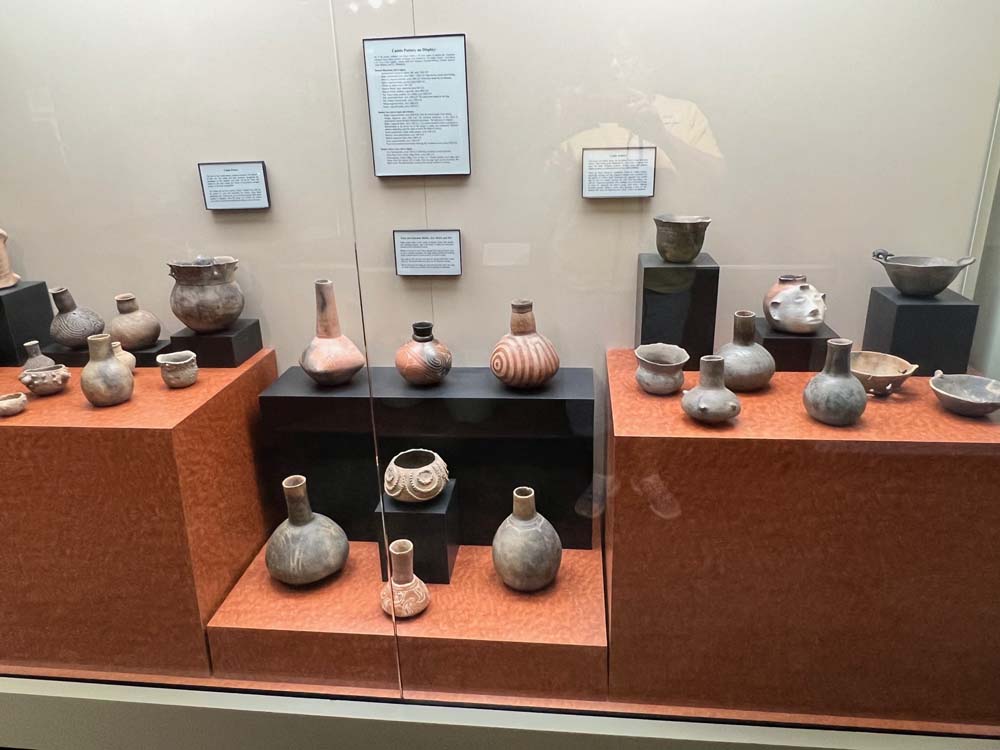 Want to Help Out at Our Next Event?
Sign up to be a museum volunteer in Texarkana, TX
Texarkana Museums System loves getting to know our fellow community members. That's why we love working beside our trusted museum volunteers. If you want to be a part of history, join our growing community of volunteers today!

When you decide to volunteer at our museum, you'll have the option to work at the front desk for three to four hours or help our staff frame photos. To learn more about the volunteer opportunities at our museum serving the Texarkana, TX and Texarkana, AR area, call 903-793-4831 now.
Here's how you can get started
Ever wanted to volunteer at a museum? We'd love for you to join us! Just fill out the form below:

Send us your museum volunteer form today. You'll love being a volunteer at our museum.