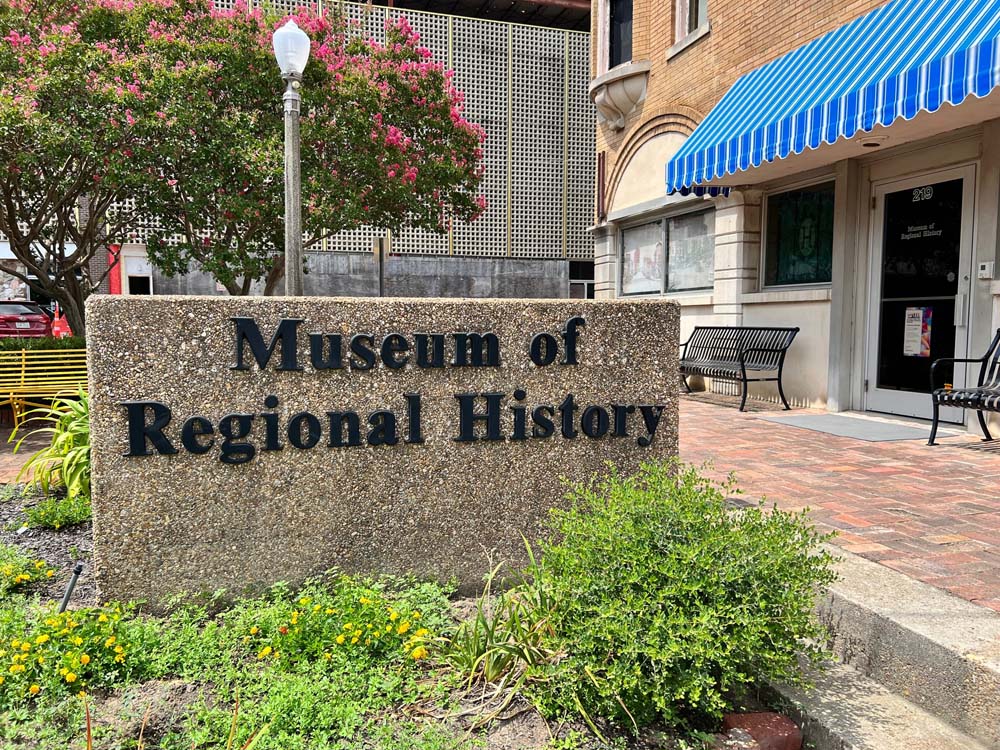 Explore the History of Texarkana, TX & Texarkana, AR
Visit our Museum of Regional History today
If you love historical artifacts, then you'll enjoy walking through the comprehensive exhibits at the Texarkana Museums System's Museum of Regional History. Located in the historic Offenhauser & Co. insurance building in Texarkana, TX, our Museum of Regional History houses the area's most extensive variety of artifacts dating back to the early nineteenth century.

Do you want to learn more about the history of Texarkana, TX? Stop by our regional history museum today. Tickets cost $5 for non-members and $3 for kids. We also provide discounts to seniors, veterans, military personnel and AAA members.
Spend a day immersed in our exhibits
There's so much to explore at our regional history museum. Walk through our captivating:

Caddo people exhibit: observe ancient Caddo pottery
Hotel Grim exhibit: examine artifacts from the old hotel
Scott Joplin exhibit: learn more about the "Father of Ragtime"
Wright Patman exhibit: explore our replica of the congressman's office

We even have a regional medical and dental exhibit, as well as comprehensive archives. Not all of our exhibits are permanent, so make sure you visit our Museum of Regional History before the one you want to see is gone! Buy your tickets today.